Multiple Make Solutions. Ten Global Shades. One Perfect Pencil. Check out these 8 ways to use the Perfect Pencil, an Allure Best of Beauty Award Winner.

Perfect your Brows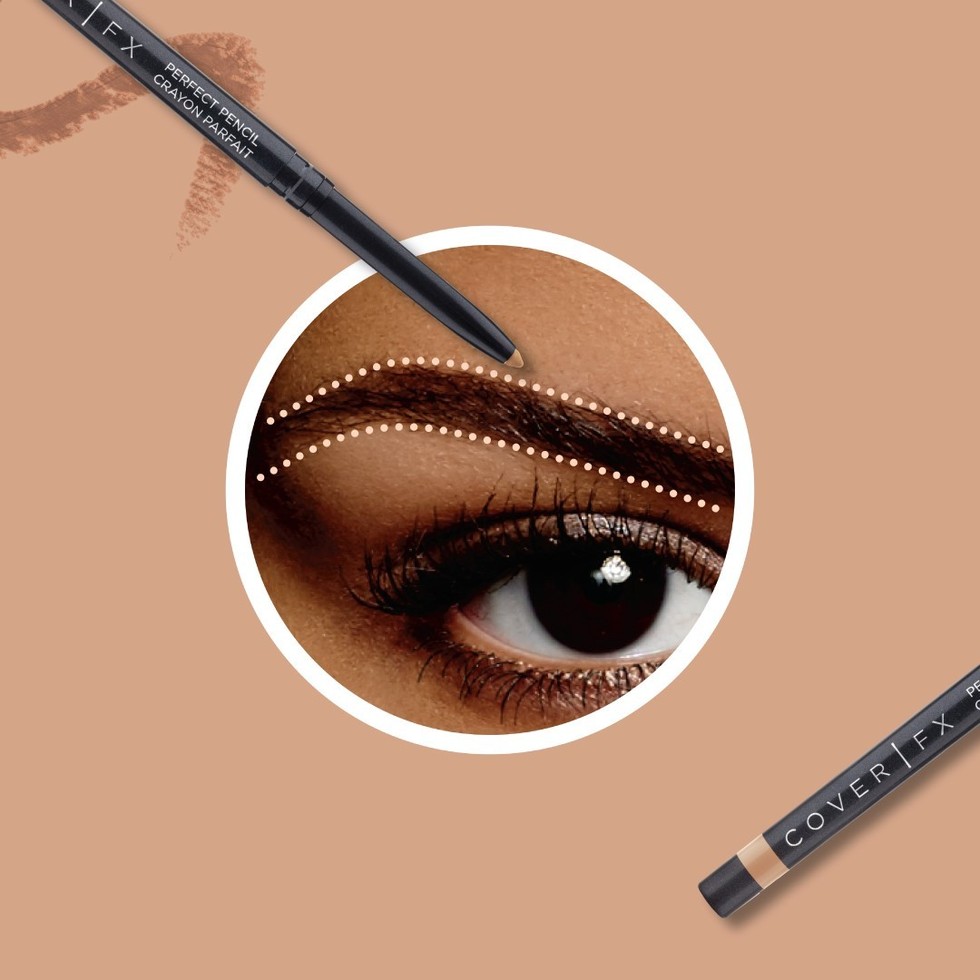 Plump Up Your Lips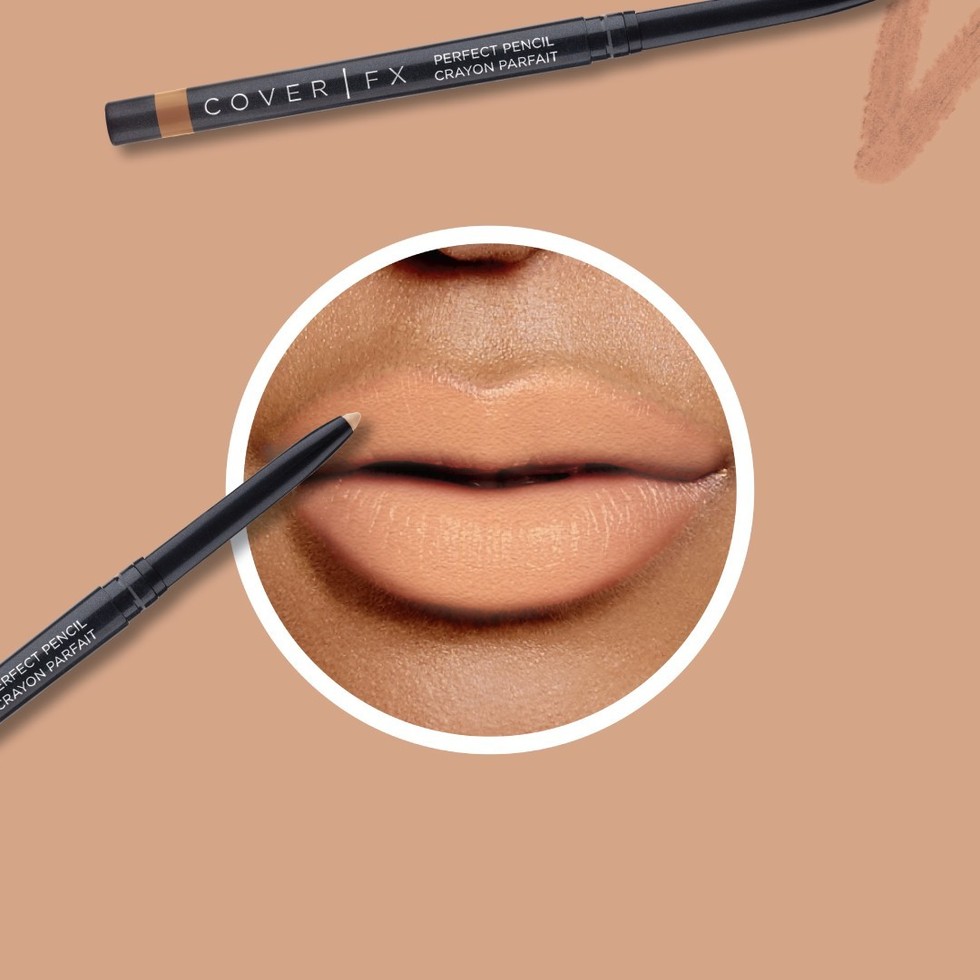 Stay nude or cover up! ;) Use the Perfect Pencil as an all over nude lip color for amazing definition, or use it as a base for your favorite lipstick. The best part...the pencil is available in 10 global shades so there is a gorgeous nude color for all! 
Say Goodbye to Discoloration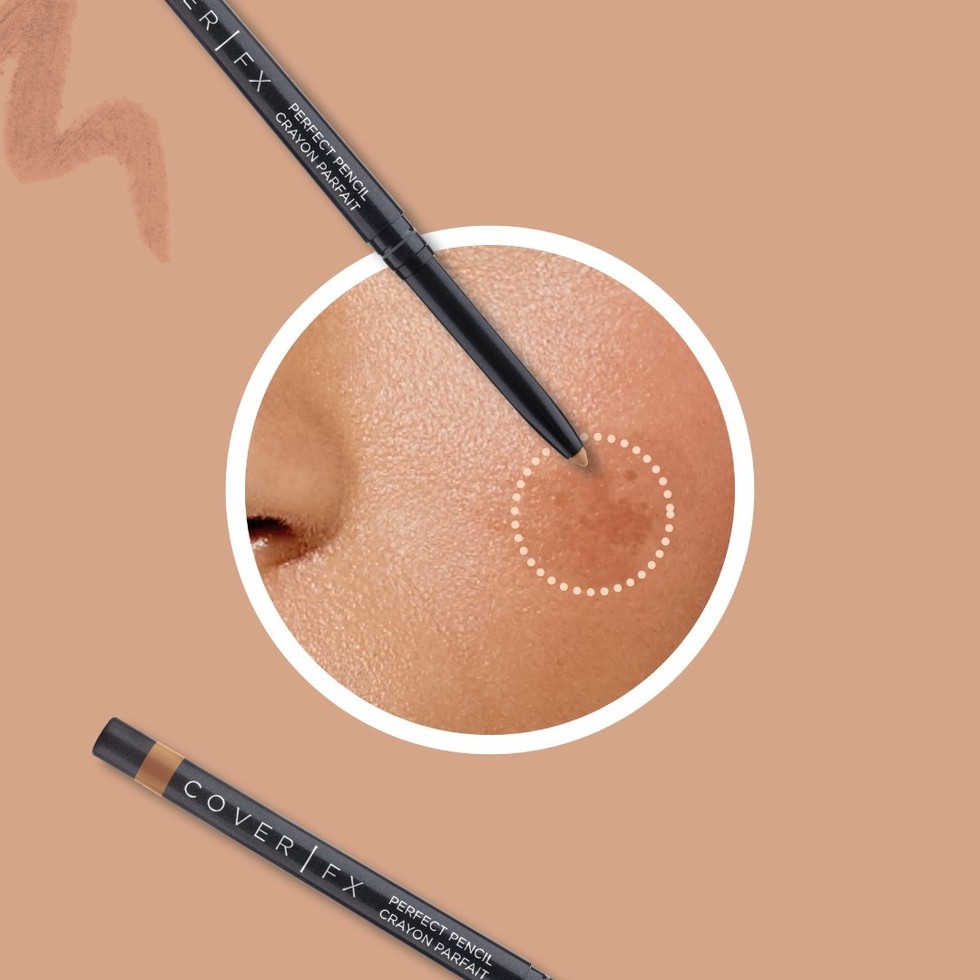 The Perfect Pencil has you covered when it comes to discoloration. Use small strokes over your problem areas to achieve an even skin tone. 
Highlight Your Cupid's Bow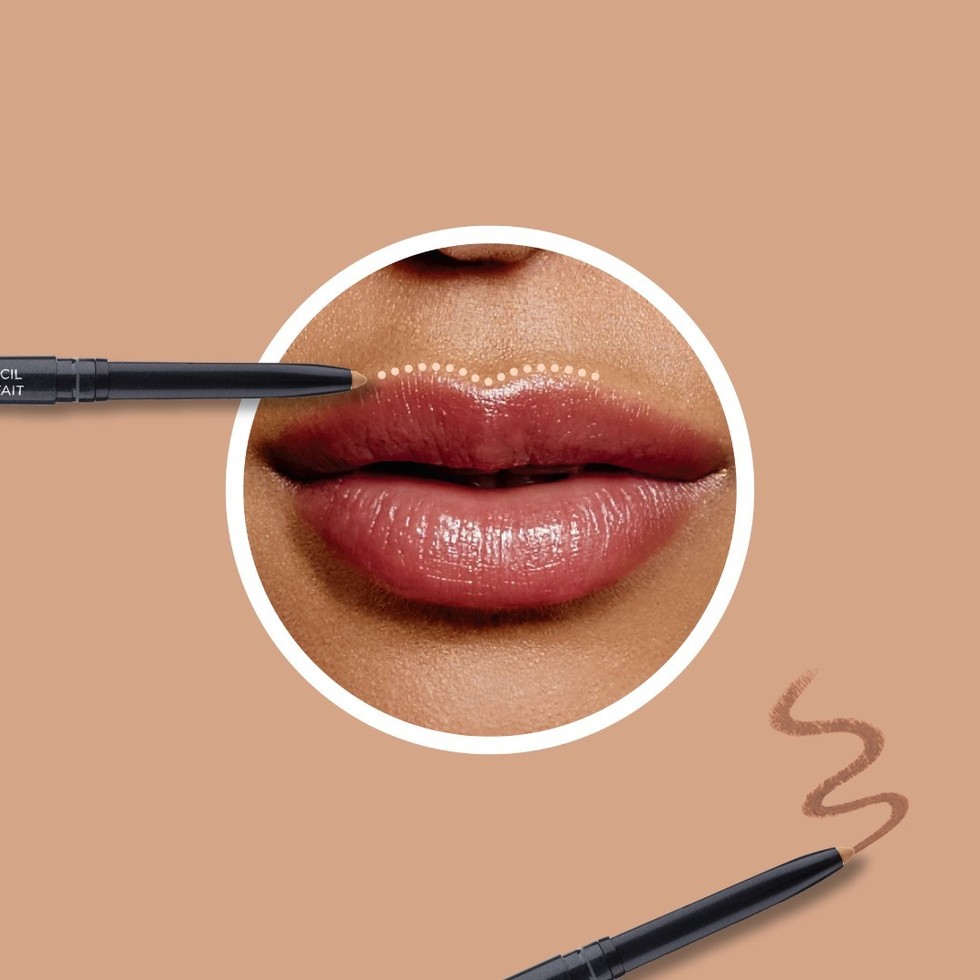 Your cupid's bow deserves some attention too! Brighten it up by tracing the area with small strokes. 
Wing It!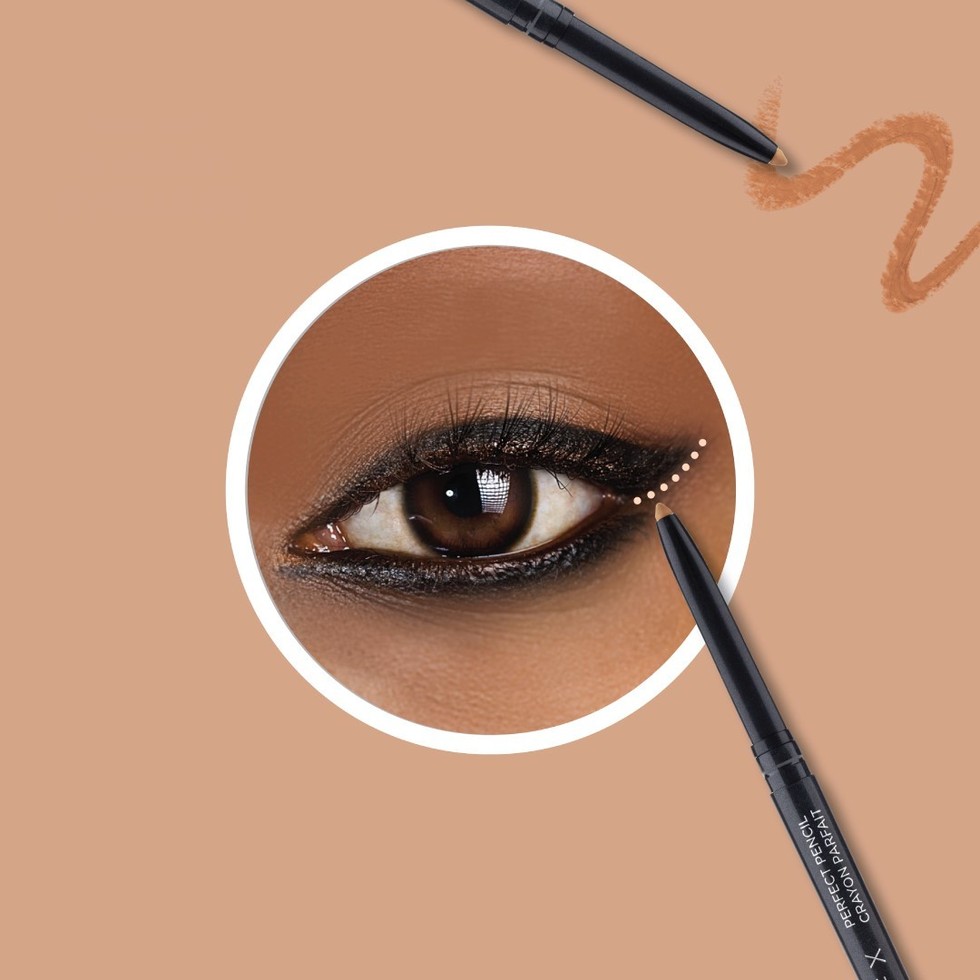 Go ahead and wing it! The Perfect Pencil has your back. ;) Use it to define your winged eyeliner and create an ultra crisp clean line. 
Camouflage your Blemishes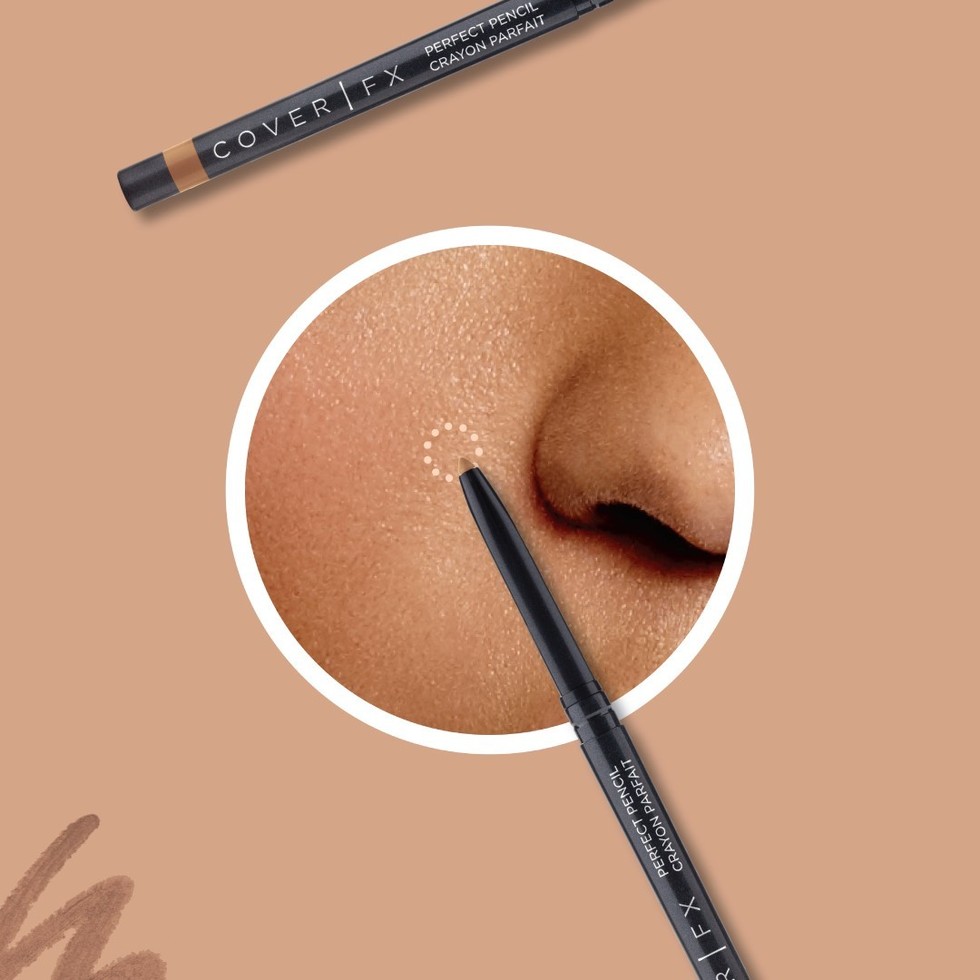 Didn't wake up looking completely flawless? We've all be there. Apply small strokes of the Perfect Pencil over your unexpected blemishes to cover them up and achieve complexion perfection. 
Brighten Your Eyes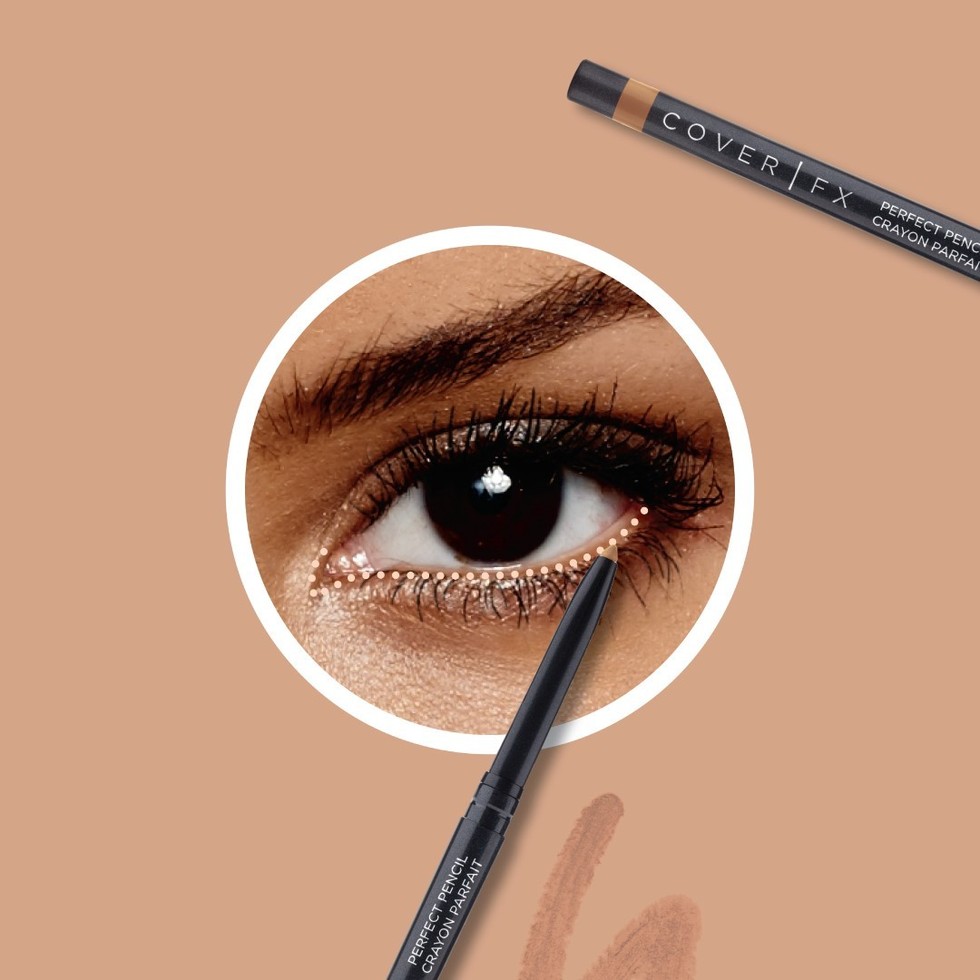 We know the struggle can be real on certain mornings. Why not look alive by brightening your eyes with the Perfect Pencil? Apply it to the inner corner of your eye and along the waterline.